April Advocate of The Month
By Michael Forton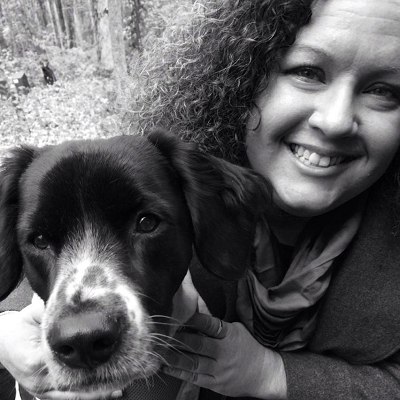 Legal Services Alabama would like to recognize Haley Box of our Birmingham office as the April Advocate of the Month. Haley joined the Birmingham office in July 2013. For her first three years, Haley distinguished herself handling elder law cases. In the last six months, she has broadened her practice and is rapidly turning into one of LSA's star performers. 
In April, Haley finalized two divorces for women who had been brutally abused by their husbands (including one who had been stabbed in the neck). Haley saved two tenants from being evicted from their apartments, including one unfairly facing eviction for defending himself after being assaulted at the complex. And in two instances, Haley secured additional time for clients to move when their evictions couldn't be avoided.
In spite of some recent questionable case law in Alabama courts, Haley still managed to stop two clients from having their wages garnished.  She successfully represented a former temporary worker whose application for unemployment compensation was wrongly denied. Haley also persuaded the Social Security Administration to reconsider its termination of SSI benefits for a client who had been diagnosed with a severe mental illness.
In between all of these hearings and court appearances, Haley made time to do estate planning for a client recently diagnosed with late stage cancer who needed help with his affairs. Haley Box's April is an illustration of what it means to be a successful LSA lawyer; the range of her good work also demonstrates the breadth of services offered by LSA for Alabamians who need help. 
Haley, who also worked in the Tuscaloosa Office through a public interest fellowship for several months in 2013, would like to thank Managing Attorney Willie Mays Jones and legal staff for her training and introduction to LSA. Congratulations to Haley for her work in April, and for her emergence as one of our best young lawyers. 

Michael Forton is our Director of Advocacy.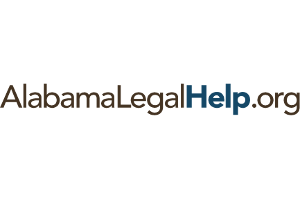 Helpful Information
Do you have questions about a legal issue? Please visit our legal help site for information about various legal issues you may be facing.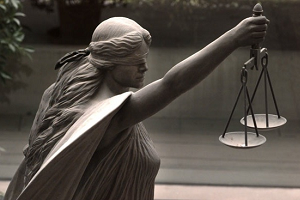 The Advocate
Click here to learn more about what LSA has done and is doing in the lives of Alabamians.